Ben Hinshaw is a writer. He currently writes for the Institute for Social Sciences at UC Davis, and for New Relic. In Fall 2016 he will be a lecturer in the Department of English at UC Davis, teaching creative writing.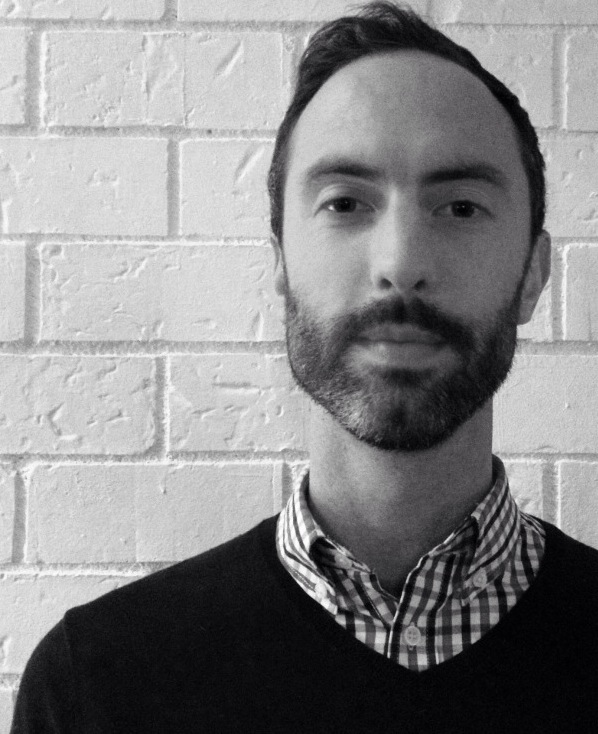 Ben grew up on the island of Guernsey and later lived for several years in London. A recovering bookseller, he has taught creative writing and college composition as both an adjunct instructor and a volunteer. He holds MAs in creative writing (University of California, Davis) and cultural geography (University of Nottingham). His short stories have appeared in The White Review and DigBoston, and have three times been shortlisted for the Bridport Prize.
He lives in Davis, California. Follow him on Twitter or drop him a line.
Illustration by Tom Smith.